La Casa Youth Artist Program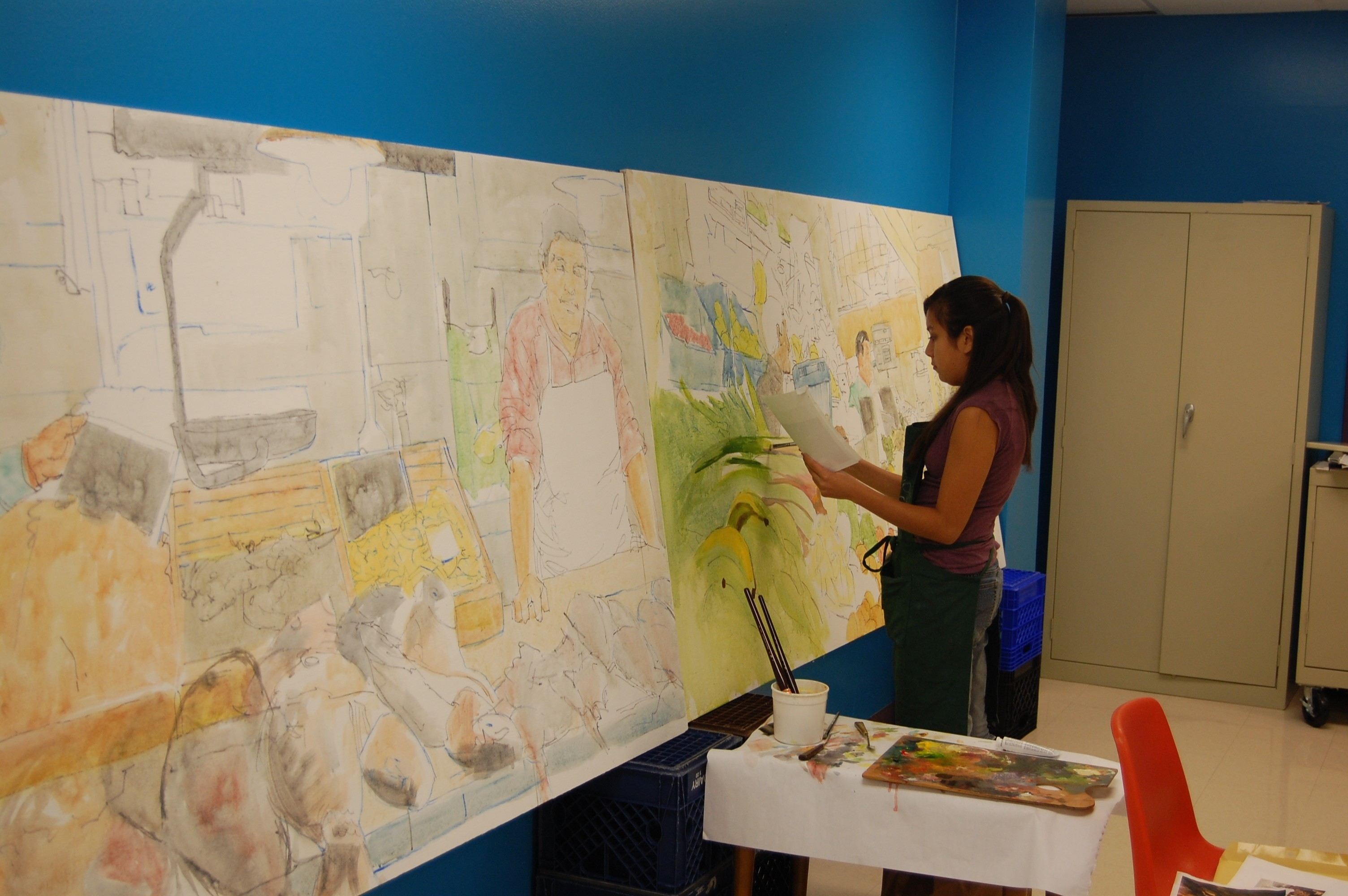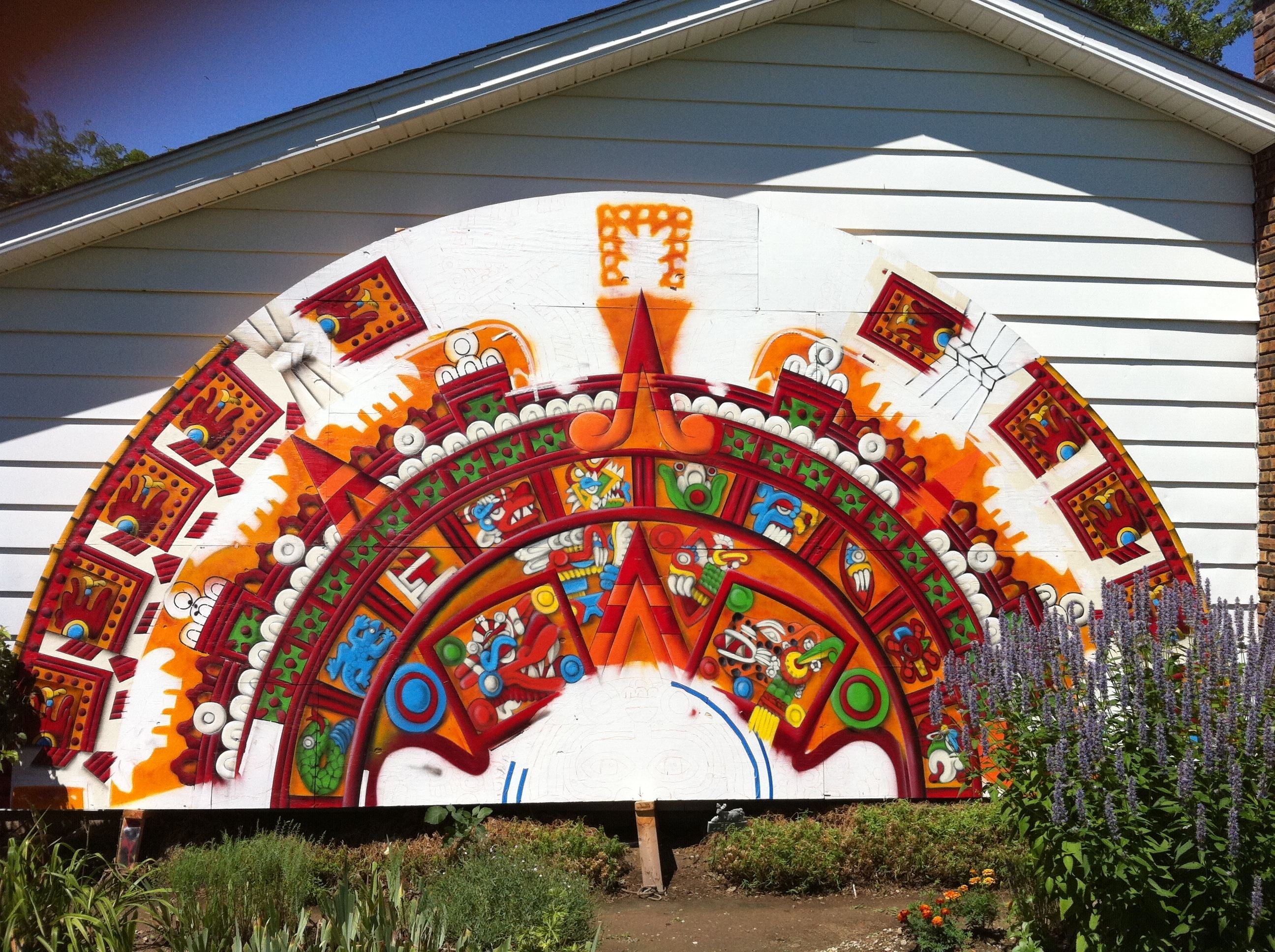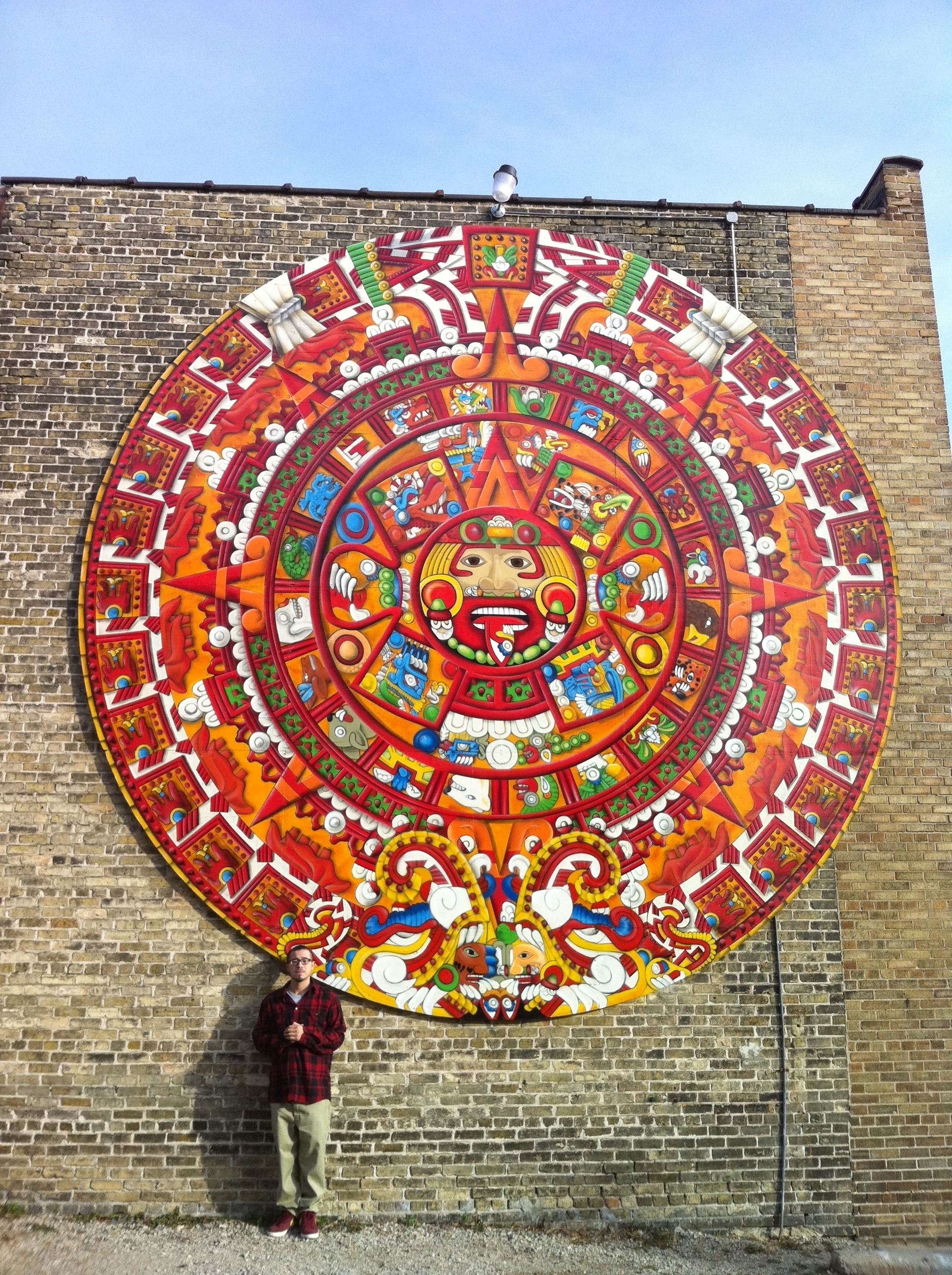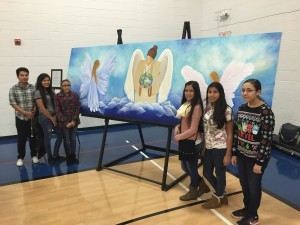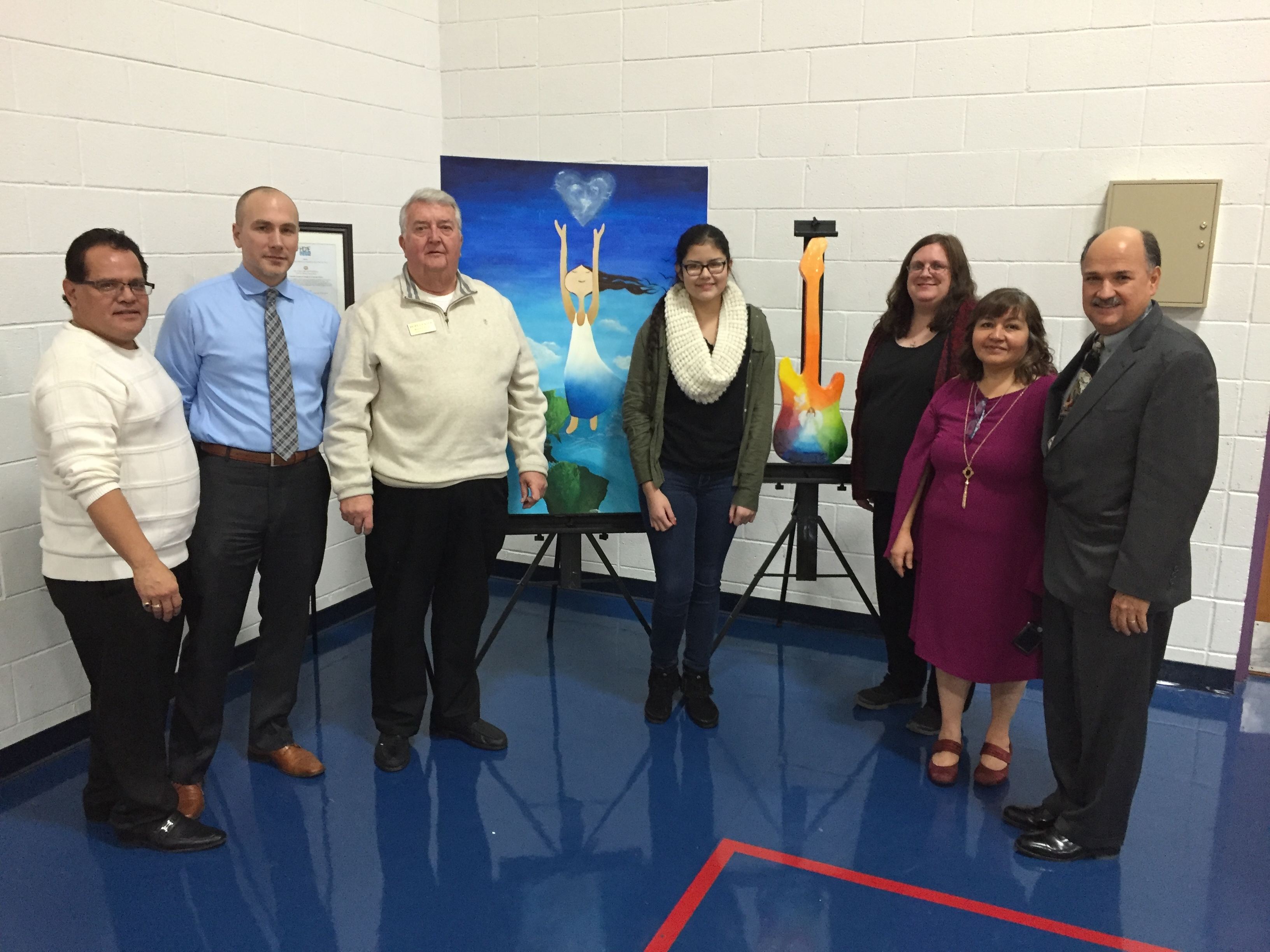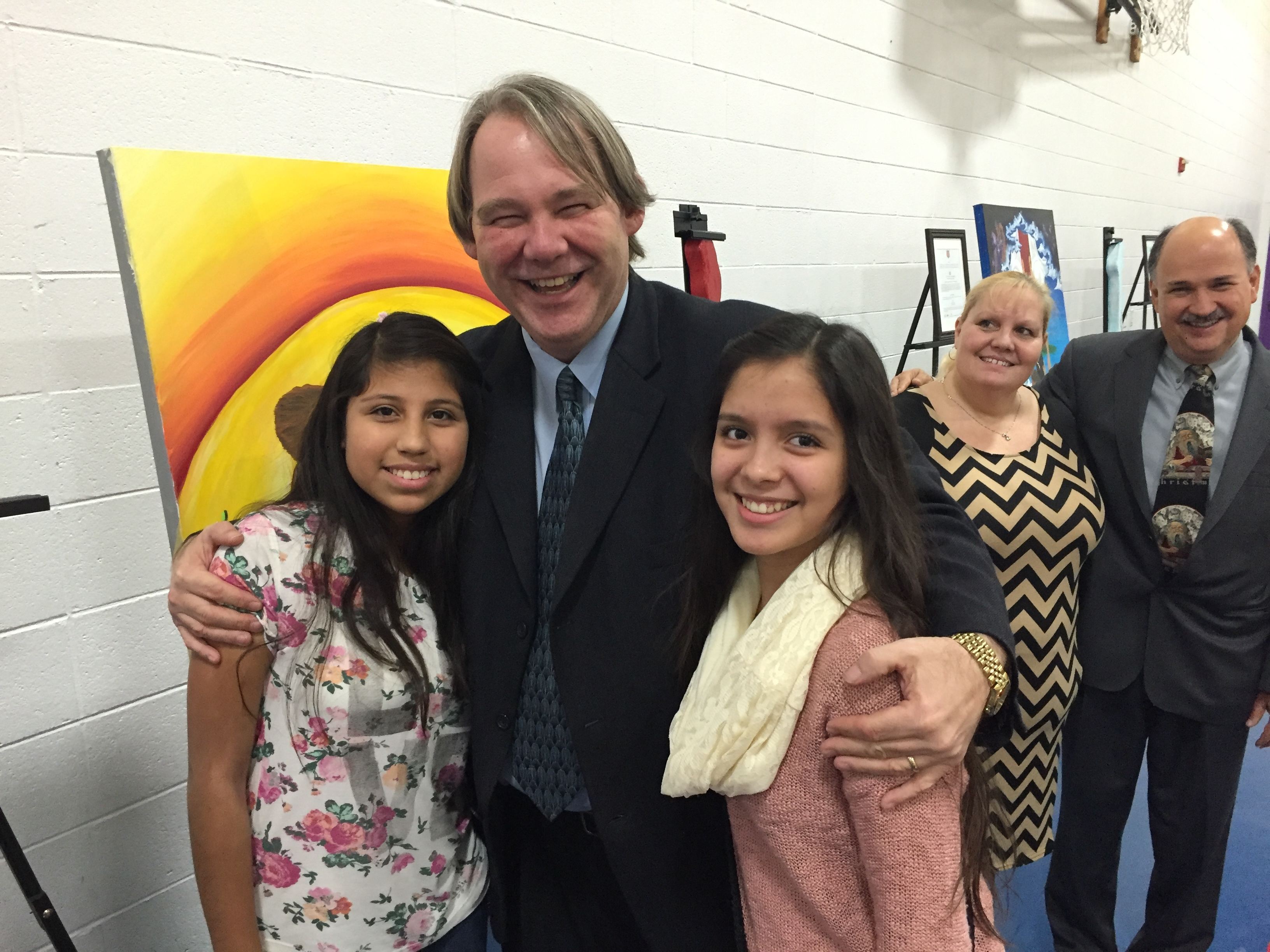 Community Engagement through Art and Education
This year La Casa de Esperanza Youth Artists participated in a "Community Engagement through Art and Education" Project. The mission of the project was to use art as a catalyst to educate youth on the importance and function of social service agencies. This was done through the painting of two murals, eight canvases and eight paper mache guitars. All of the artwork was donated to 10 non-profit social service agencies in the City of Waukesha.
Additionally, the students volunteered at one of the 10 non-profit partners and have created paintings based on their experiences that reflect the work of each respective agency. The artwork will be viewed by over 20,000 people on an annual basis.
Many thanks to the non-profit agencies who partnered with us for the project:
Community Action Coalition for South Central Wisconsin, Inc.
Food Pantry of Waukesha County
Hebron House of Hospitality
Hope Center
James Place
Parents Place
Safe Babies and Healthy Families
The Salvation Army
St. Joseph's Medical Clinic
The Women's Center
2015 Highlights
Over the course of the year, 50 small guitars were painted, 2 murals, 10 large canvases, 8 life-sized paper mache guitars and over 50 smaller canvases were also painted. All of this artwork has been displayed throughout La Casa and the community at different times and venues throughout the year. La Casa is proud to provide a platform to display and promote the work of these talented youth artists.