La Casa Charter School
For Parents
Welcome to La Casa de Esperanza Charter School!
Now Enrolling students K4 through 6th Grade Students for the 2021/2022 School Year.
Established in 2015, the Charter School is currently enrolling K4 through 6th Grade students for the 2021/2022 school year. Our full-service school features an extended school-day, a dual language program in K4 - 2nd grade and in our new 6th grade expansion, and English language instruction, a rigorous curriculum, year-round programming, a safe environment, character education, family involvement, and community partnerships.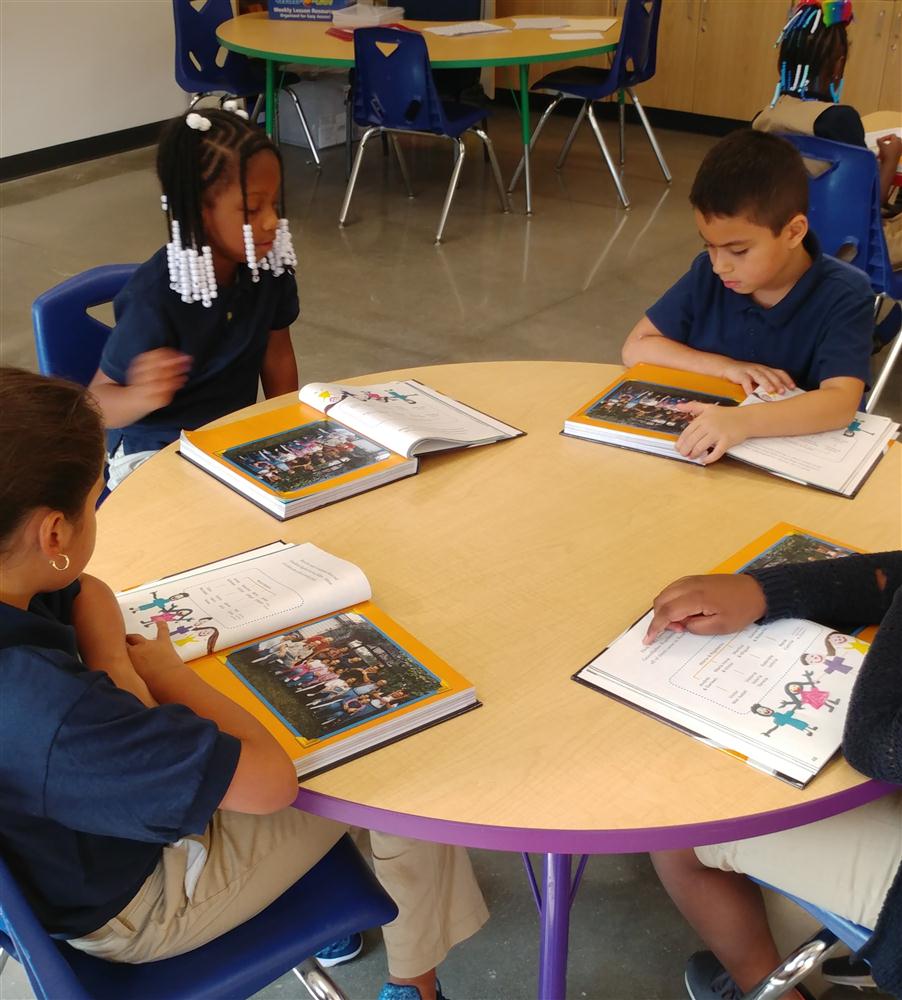 Watch the videos below to learn more about our charter school in your Waukesha area:
English:
Spanish:
For more information, contact Maria Carrillo, our Enrollment Specialist at mcarrillo@lacasadeesperanza.org or 262-446-9907.
We are Now Enrolling for the 2021/2022 School Year!