56th Anniversary Gala
XX
Days
XX
Hours
XX
Minutes
XX
Seconds
Until the Annual Gala Event
March 4th, 2023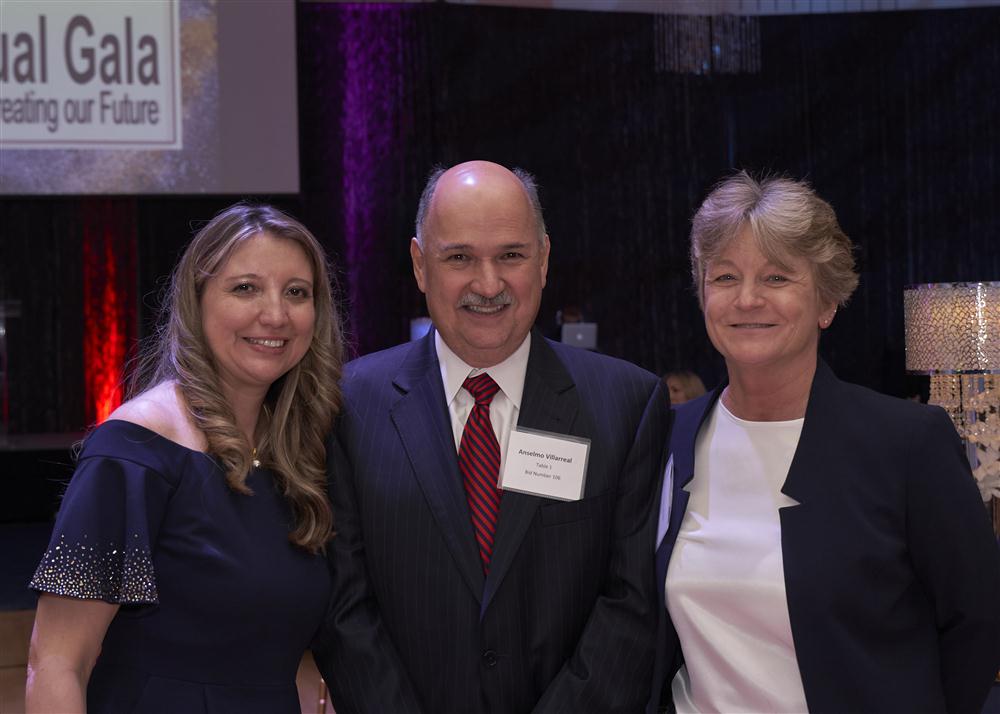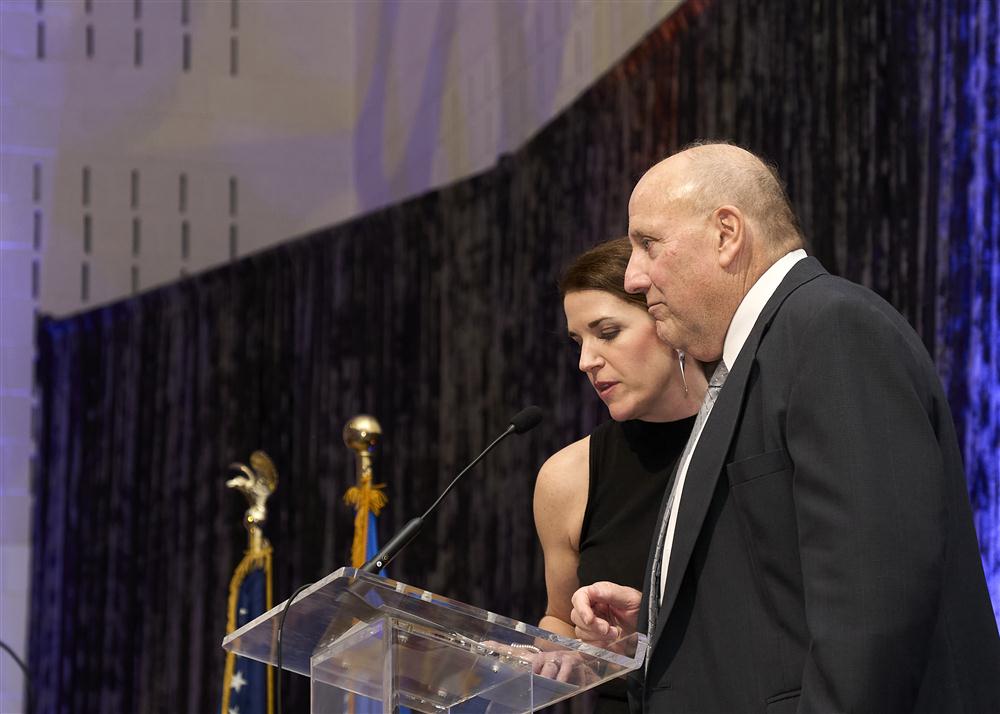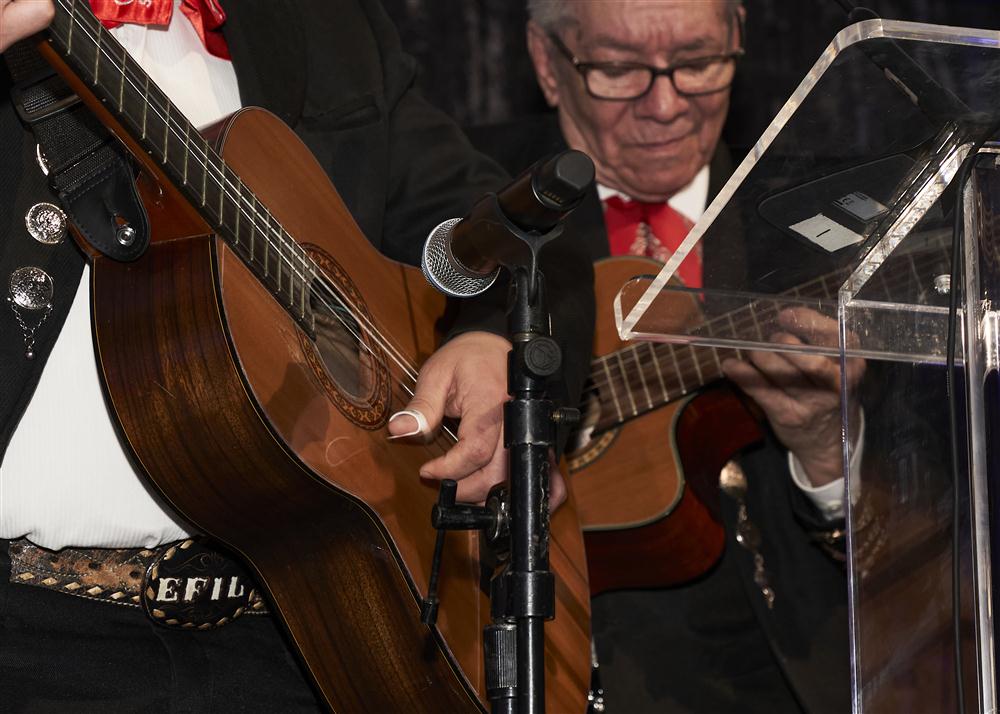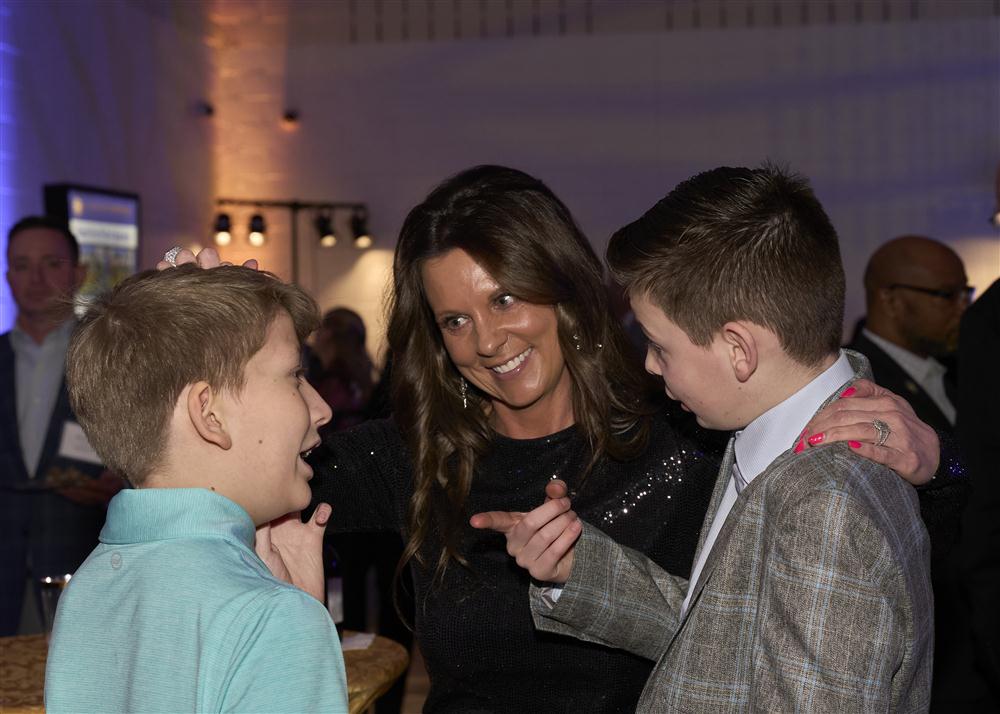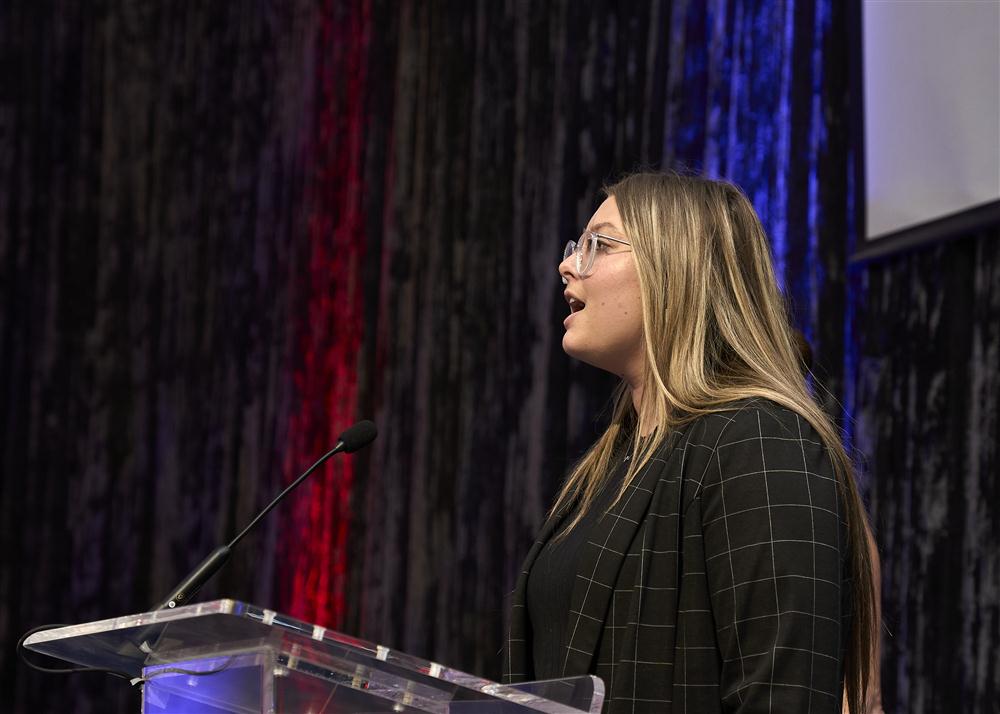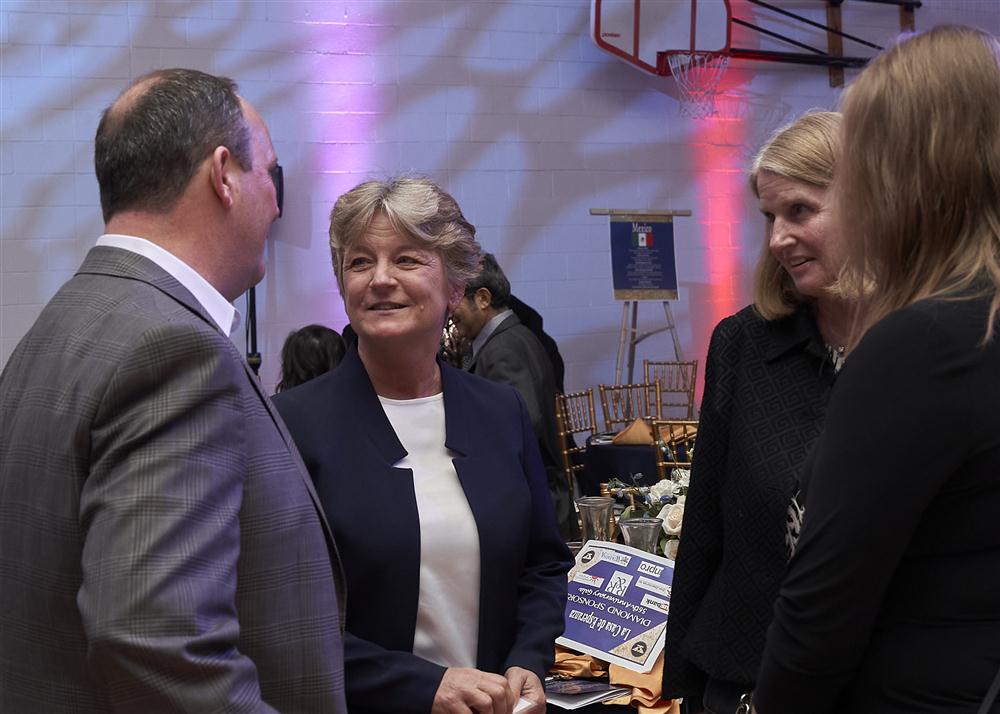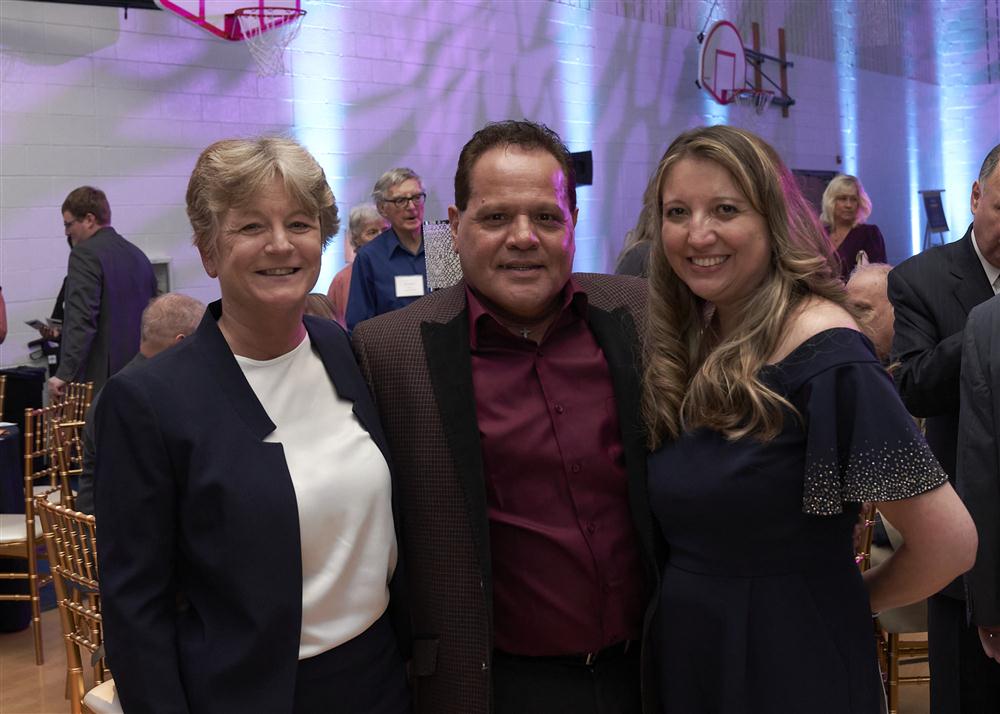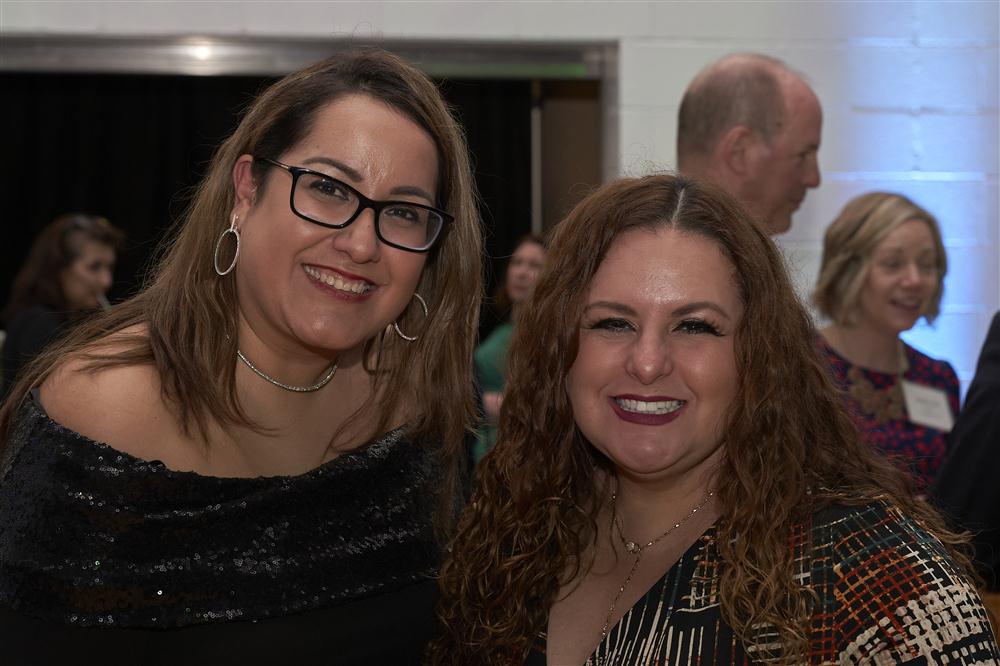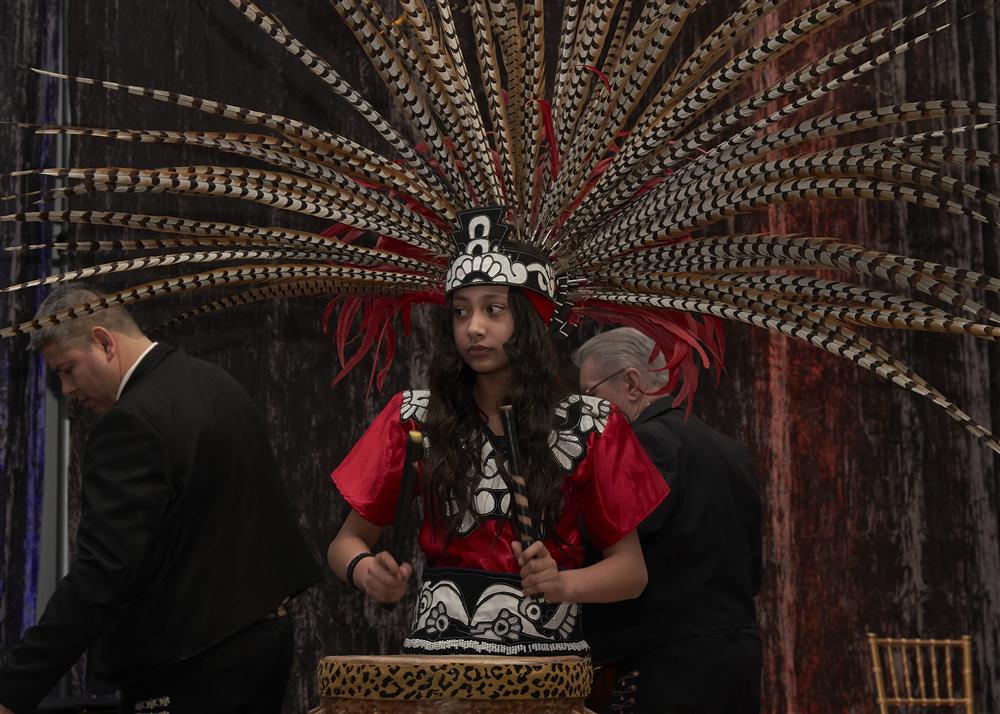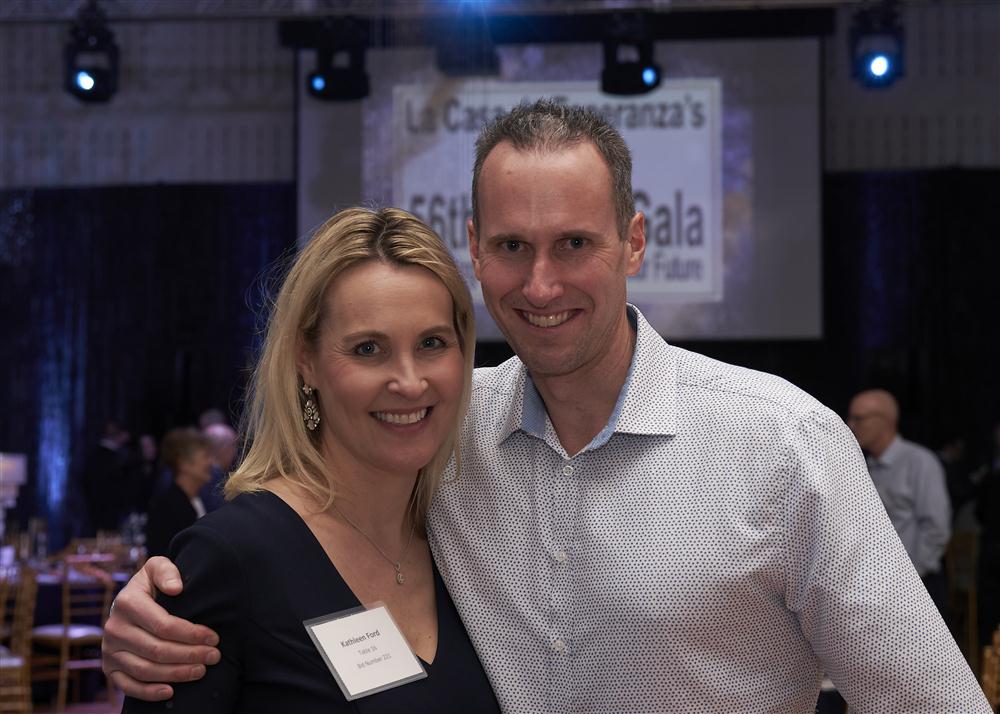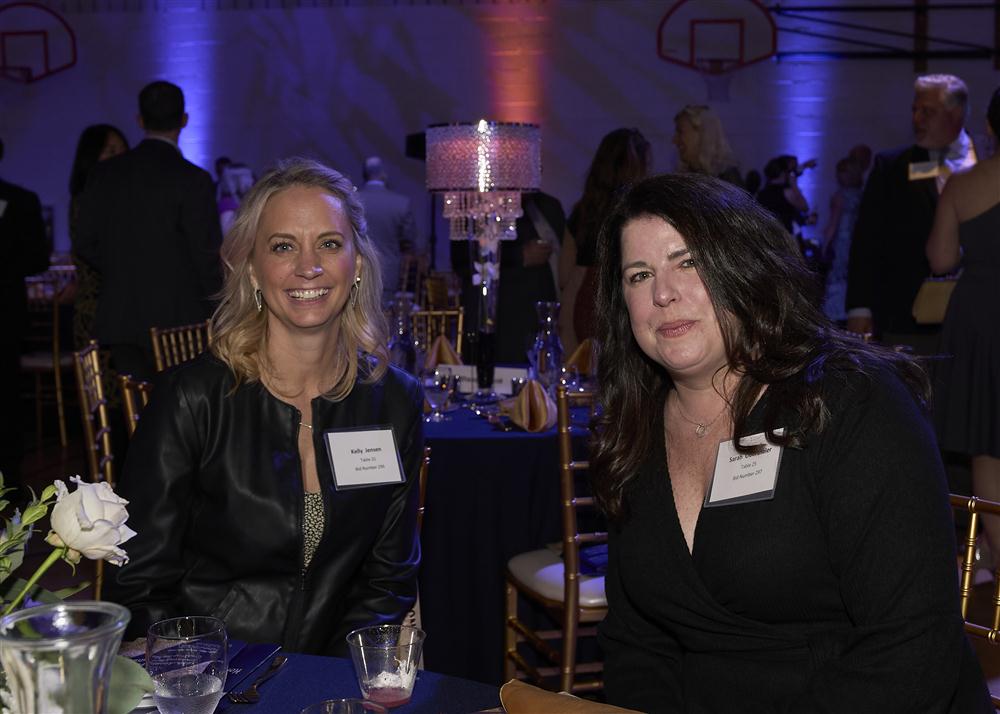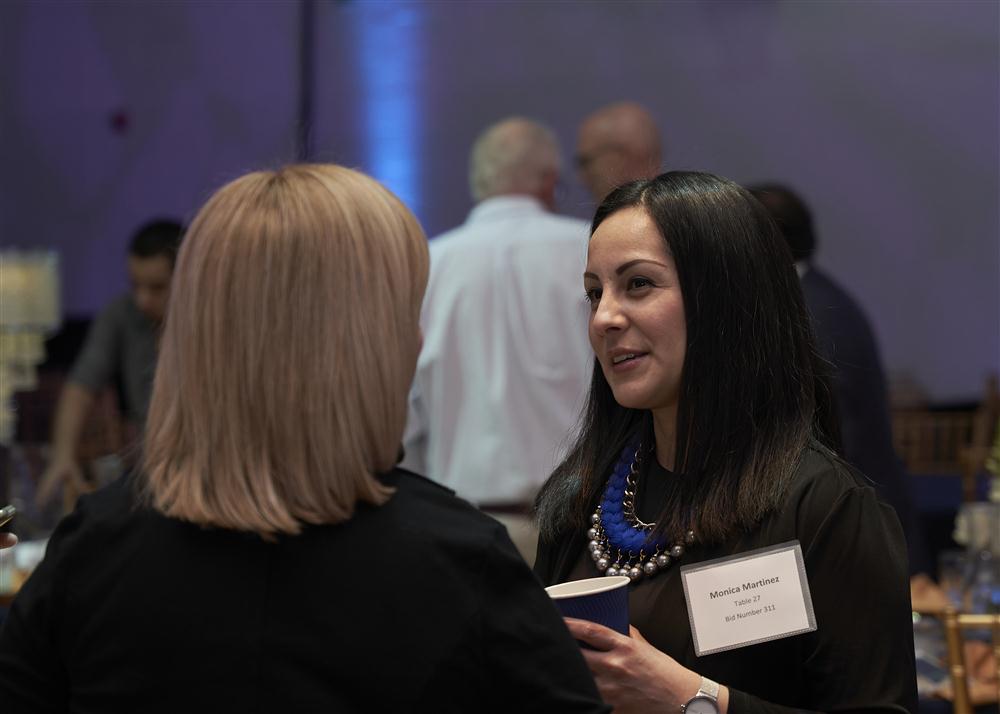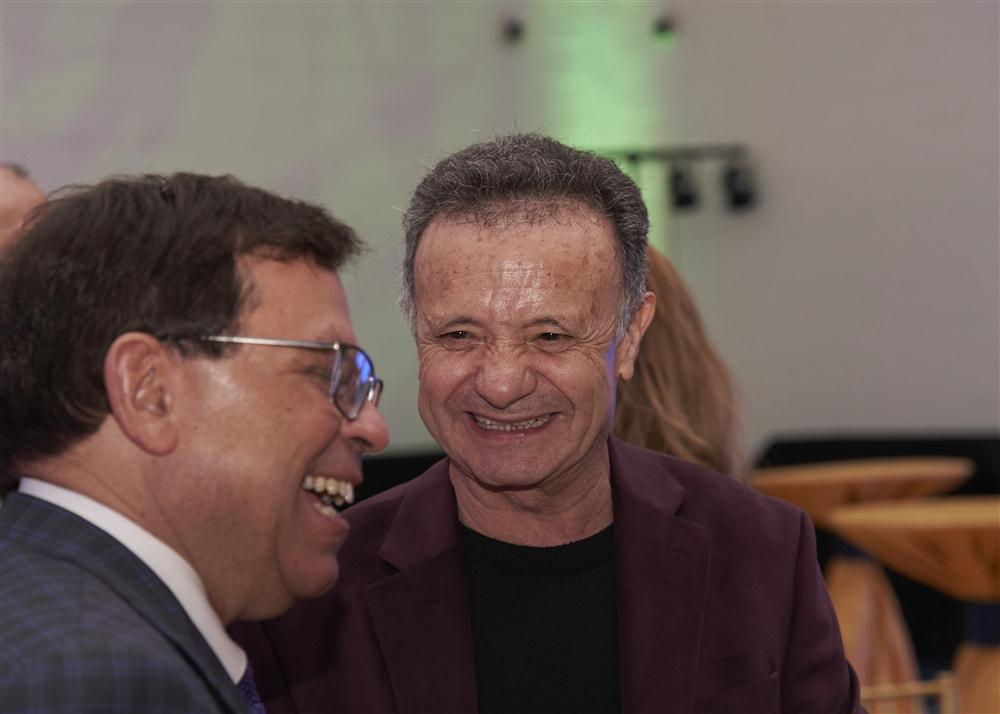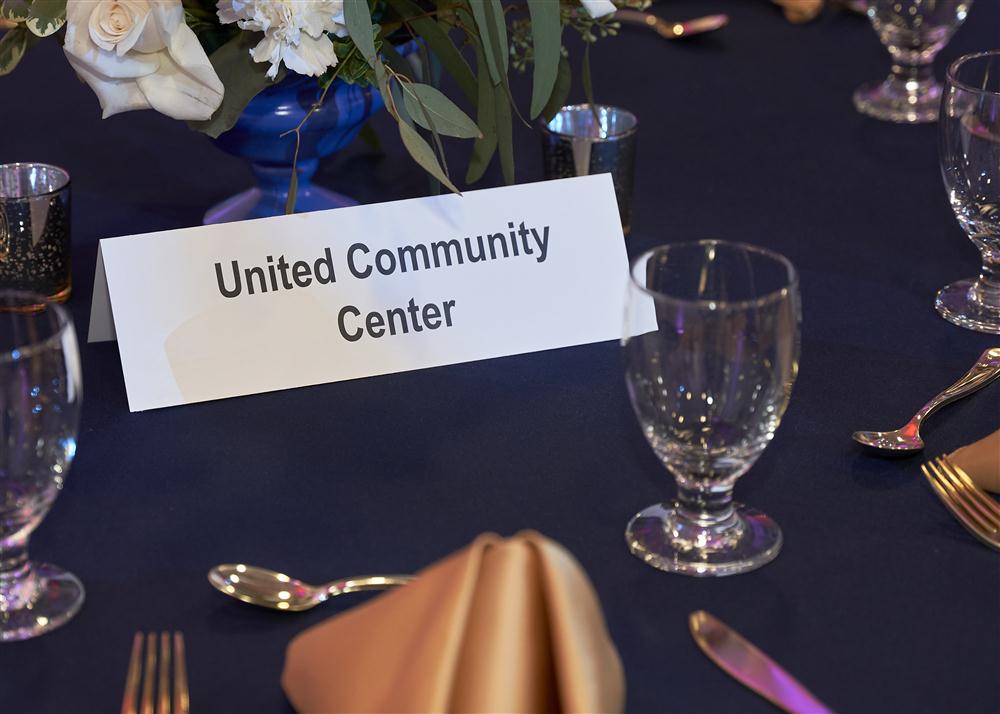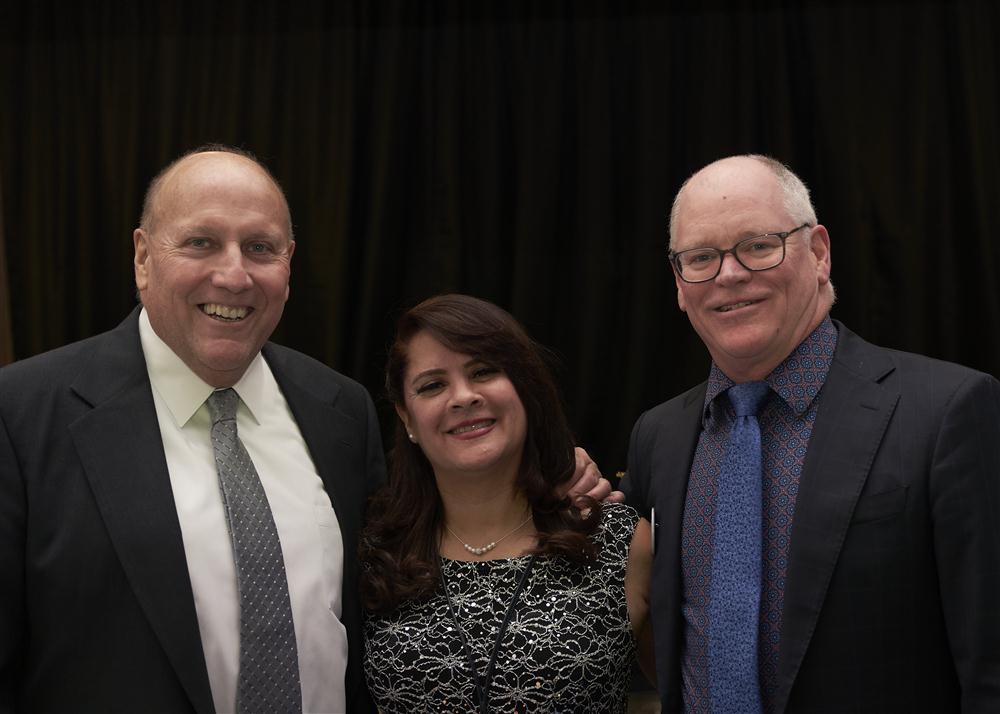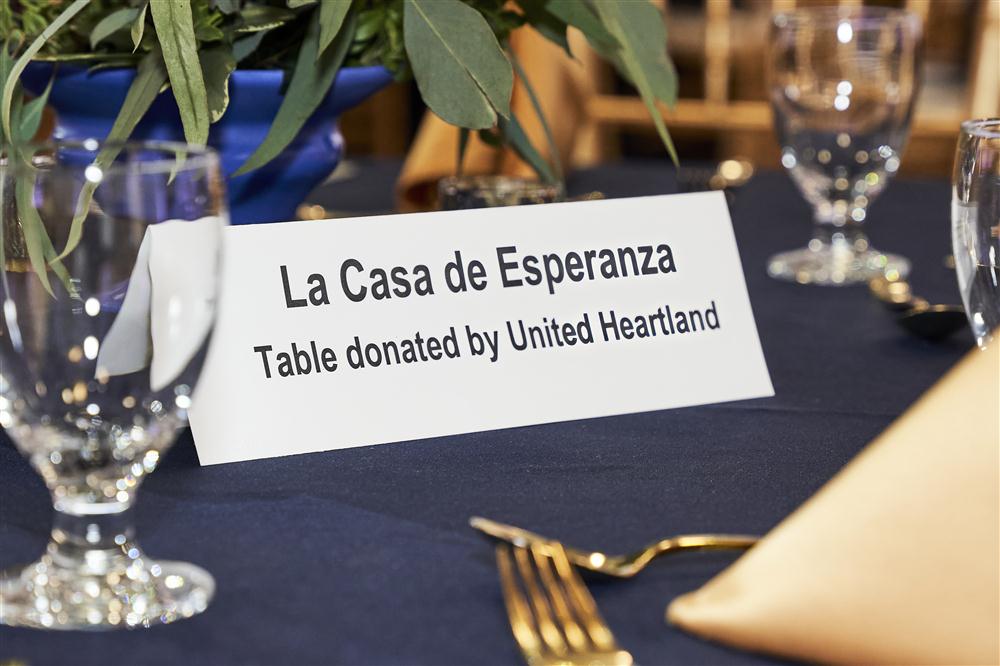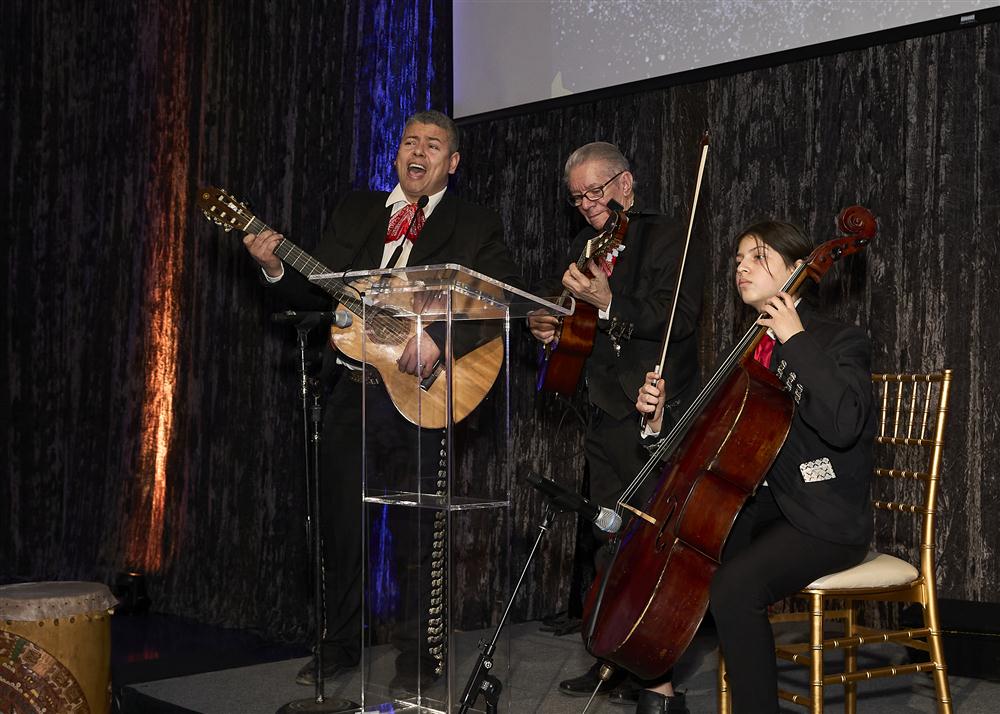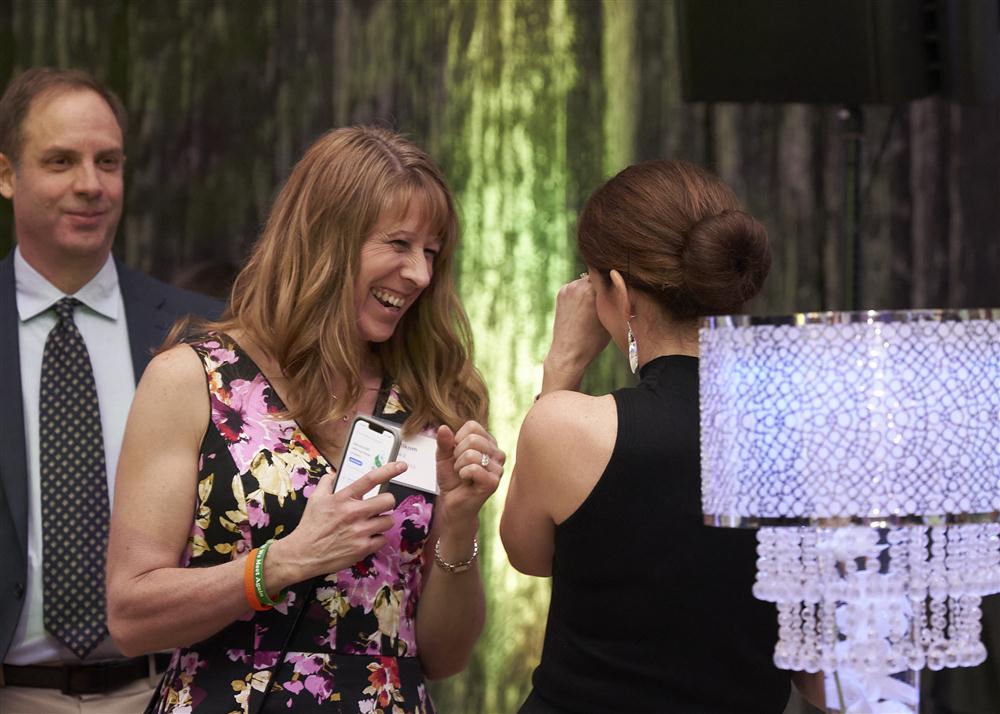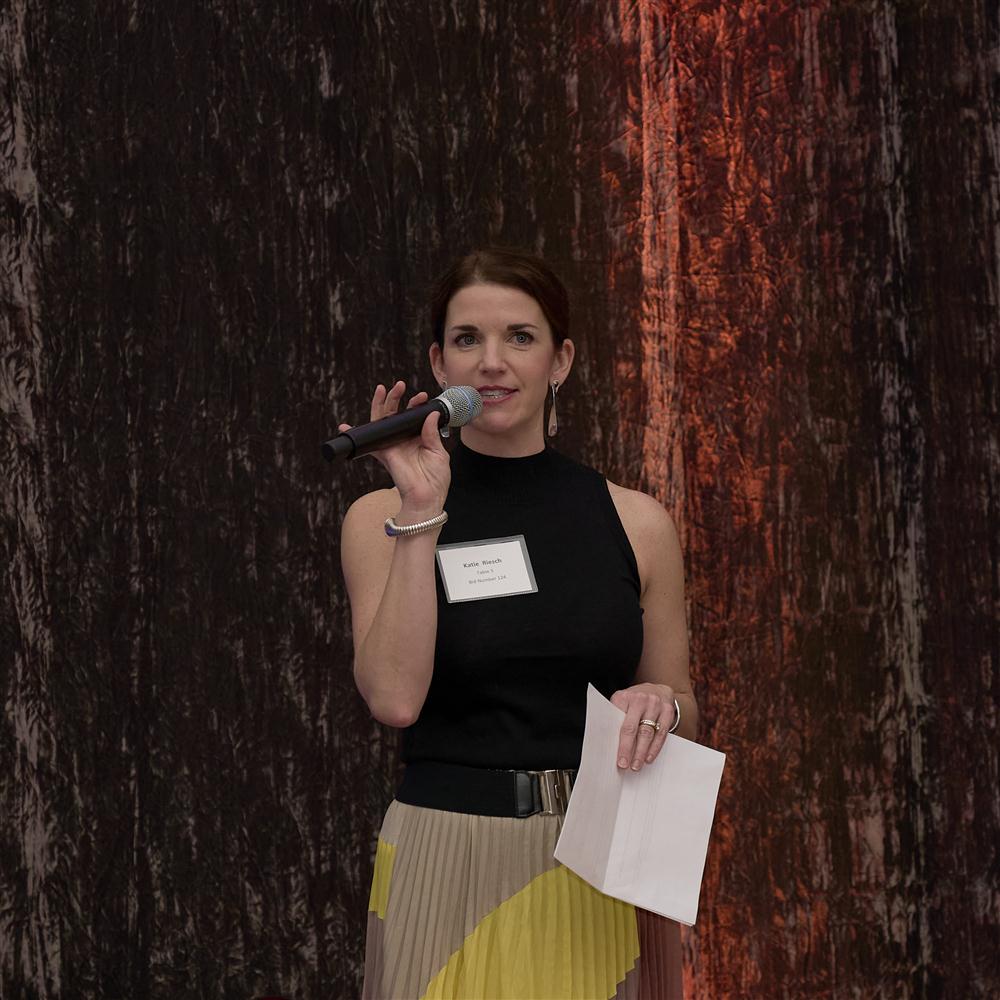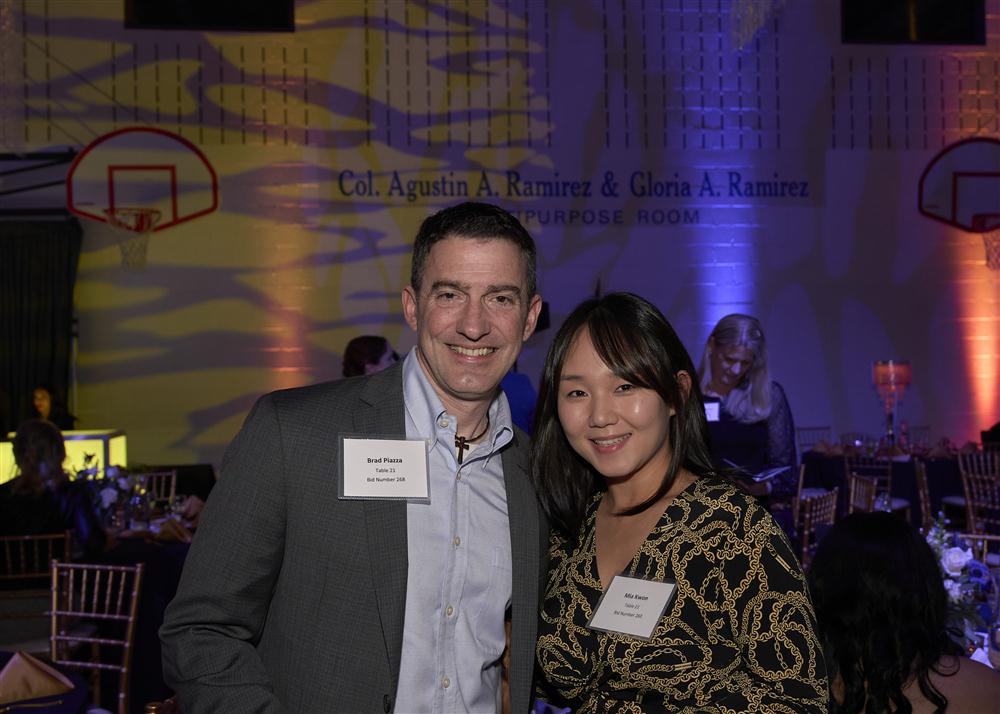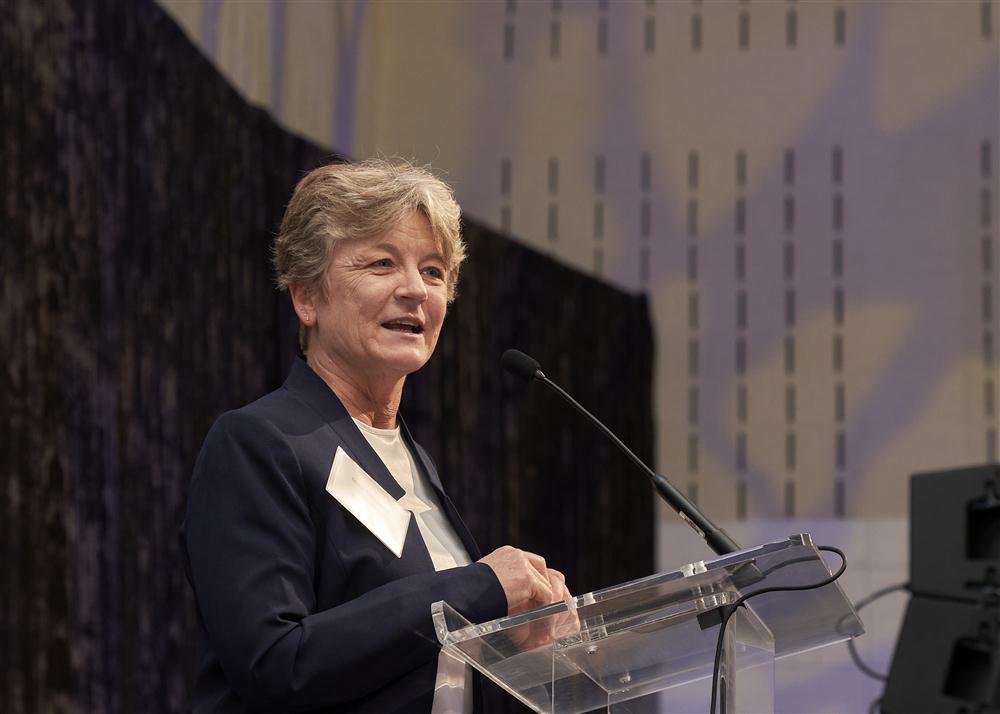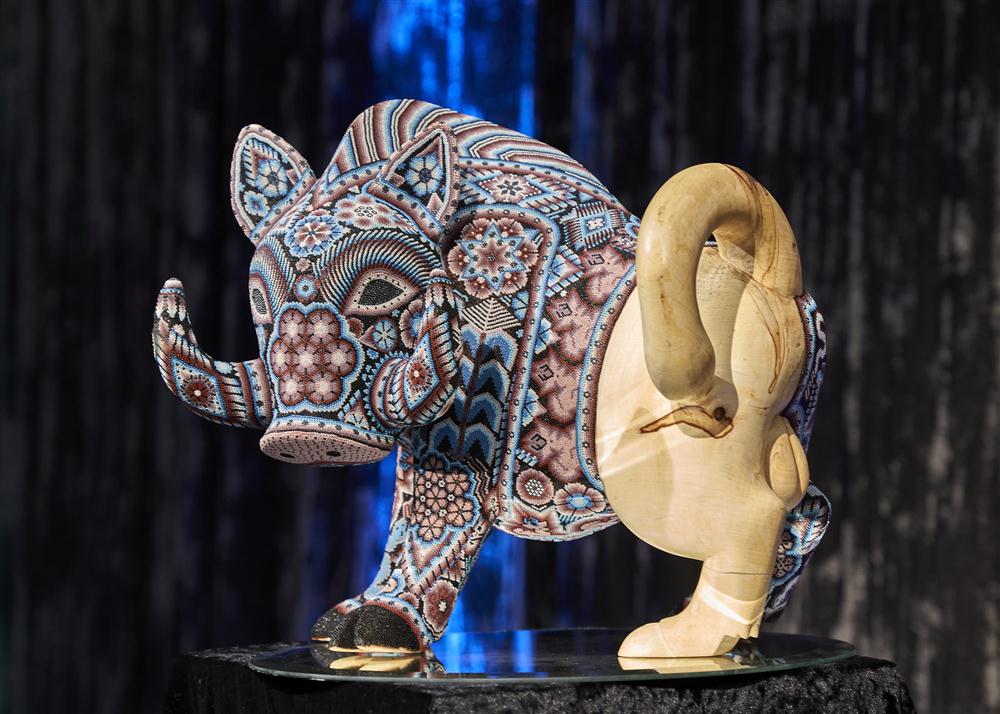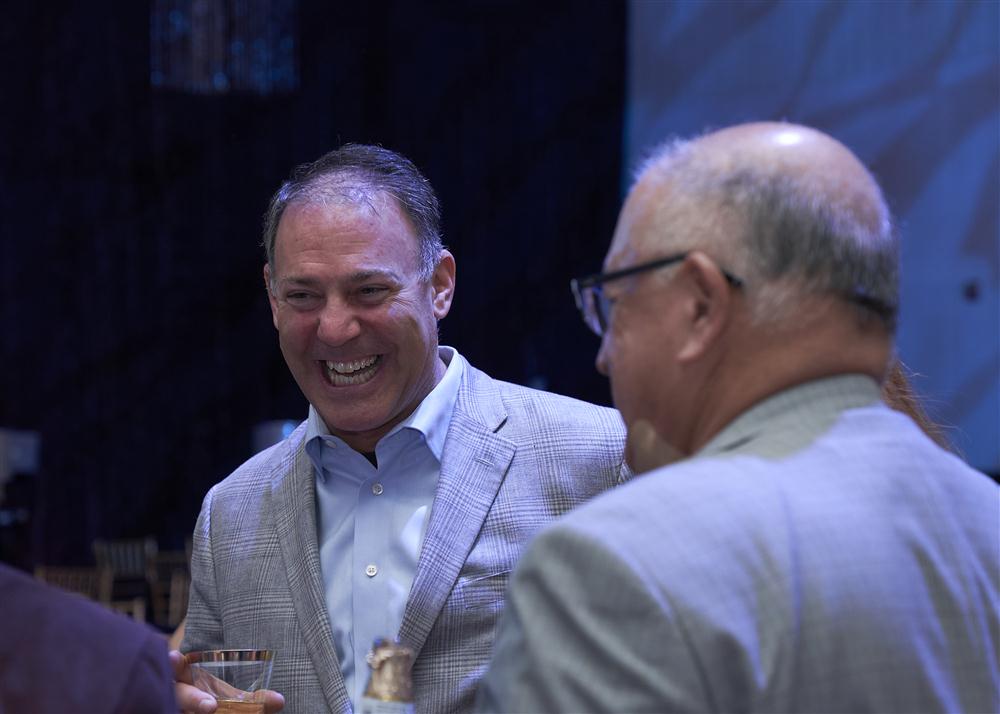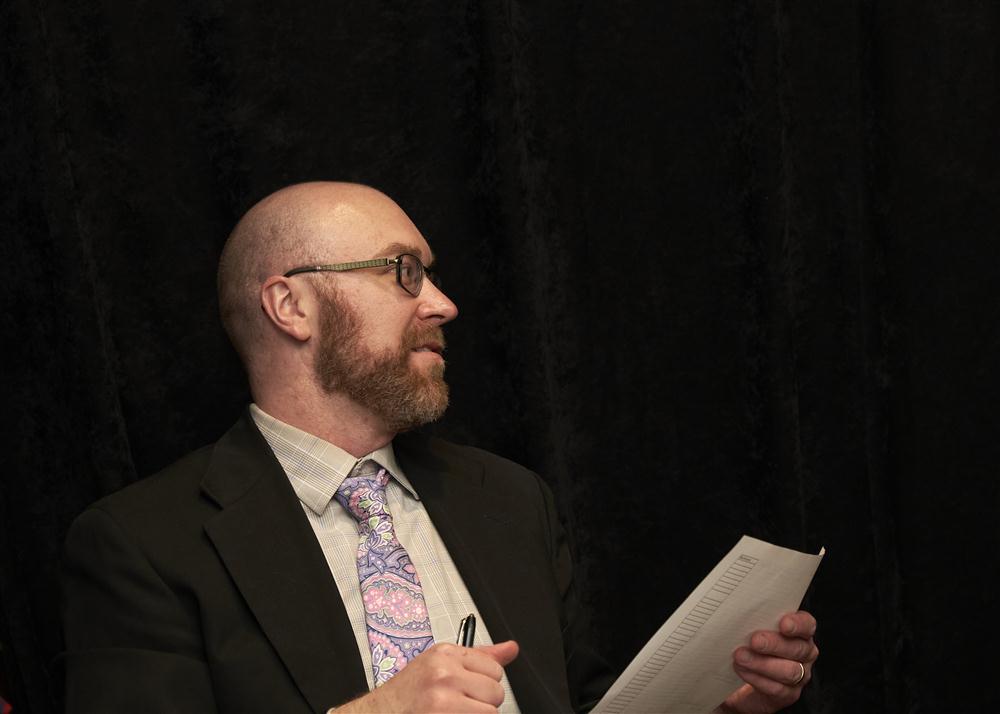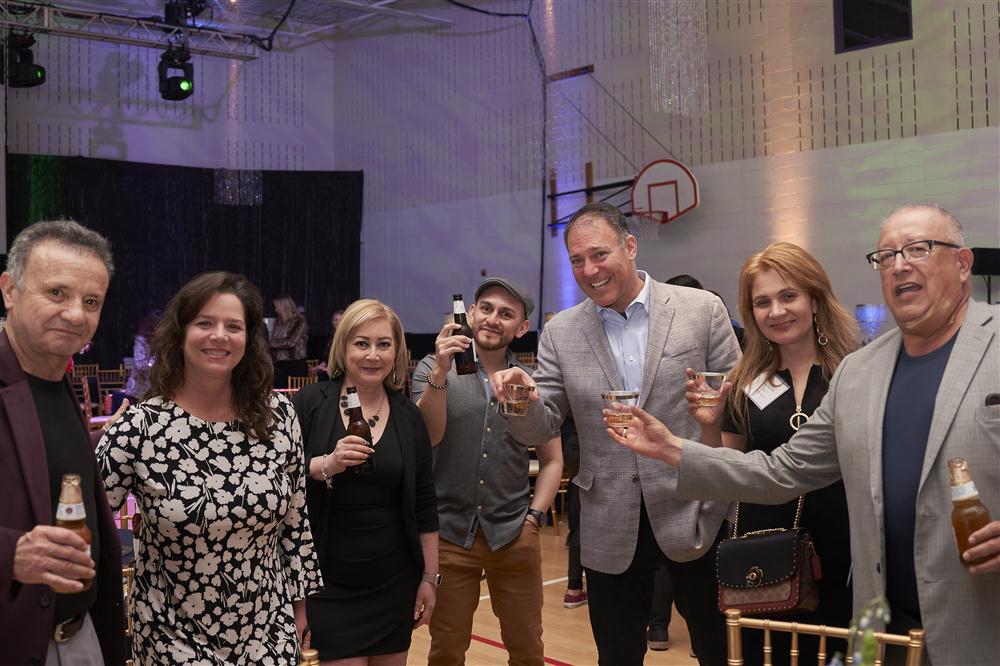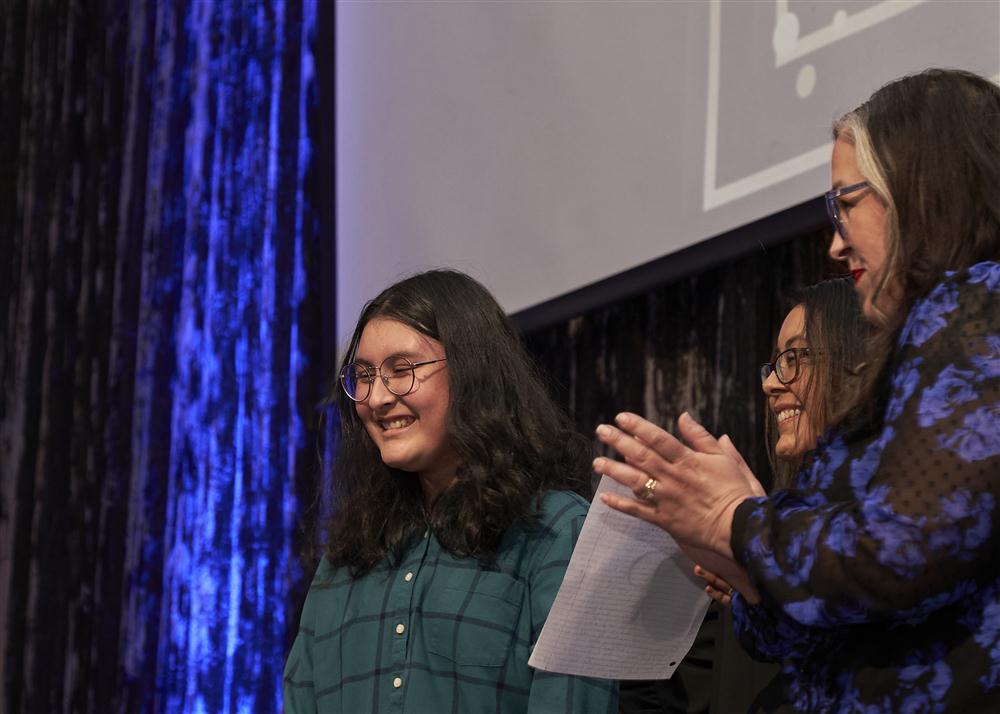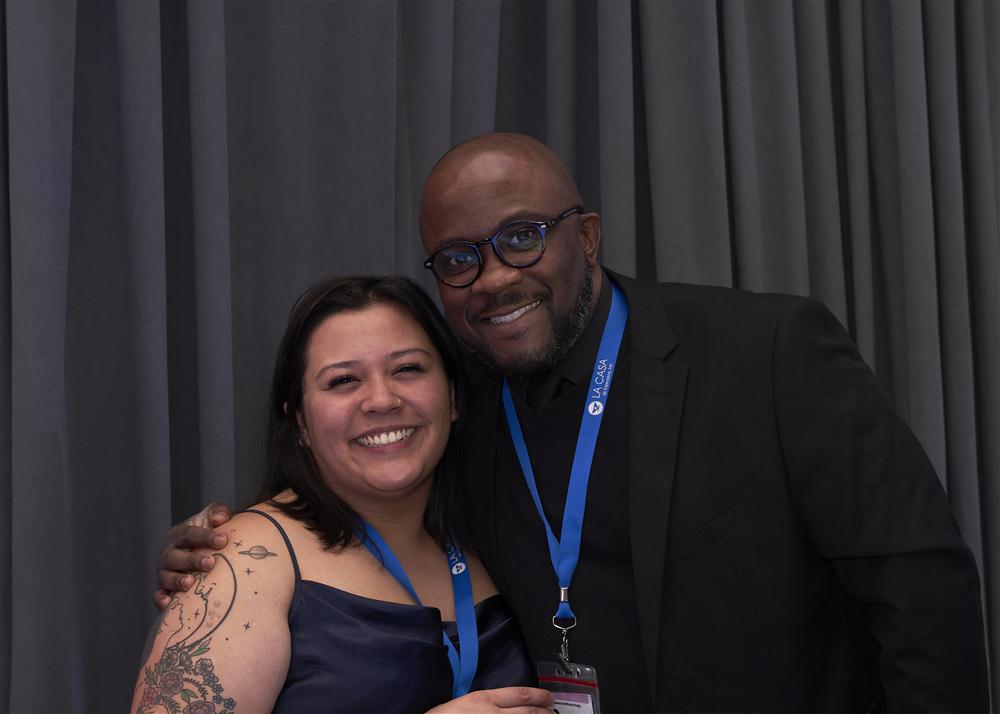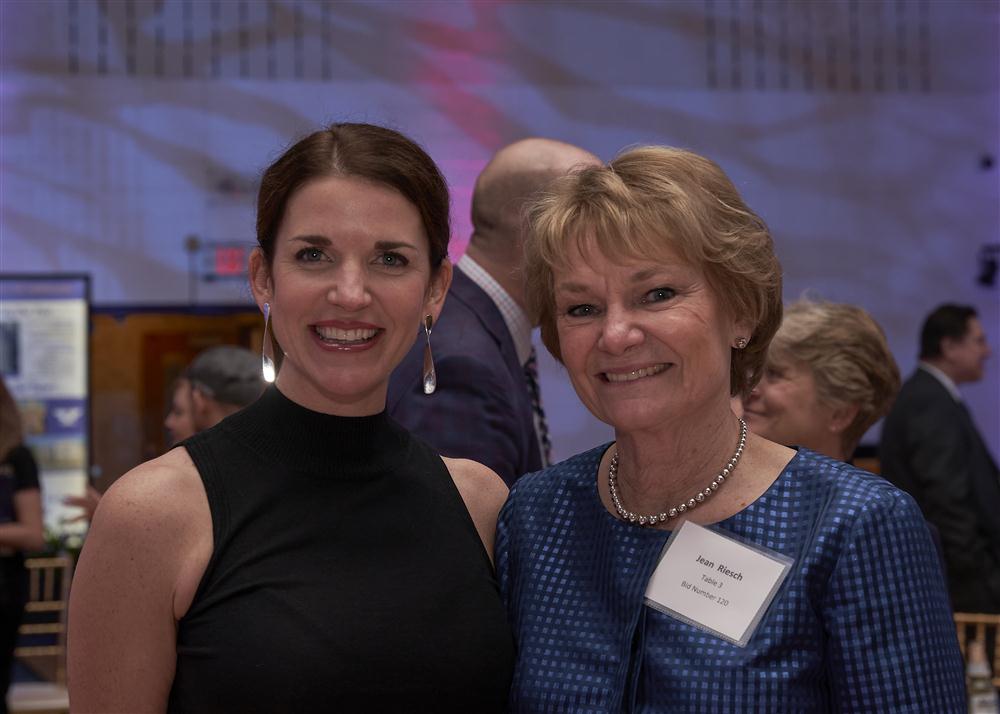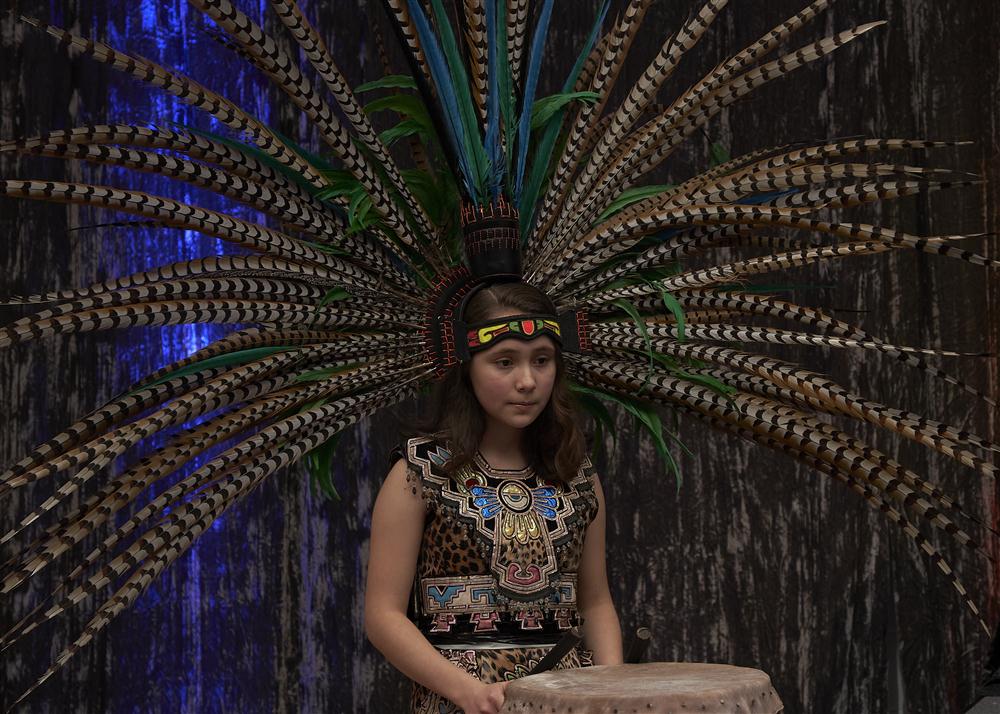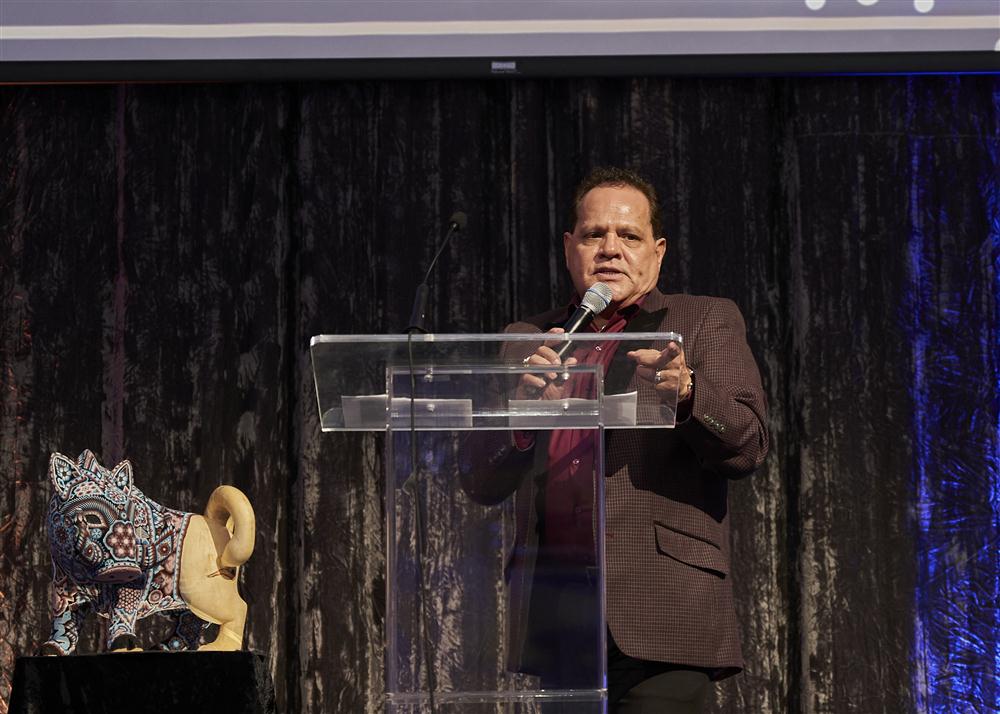 Thank you to our 56th Anniversary Sponsors!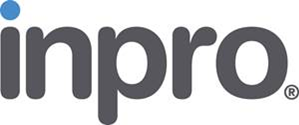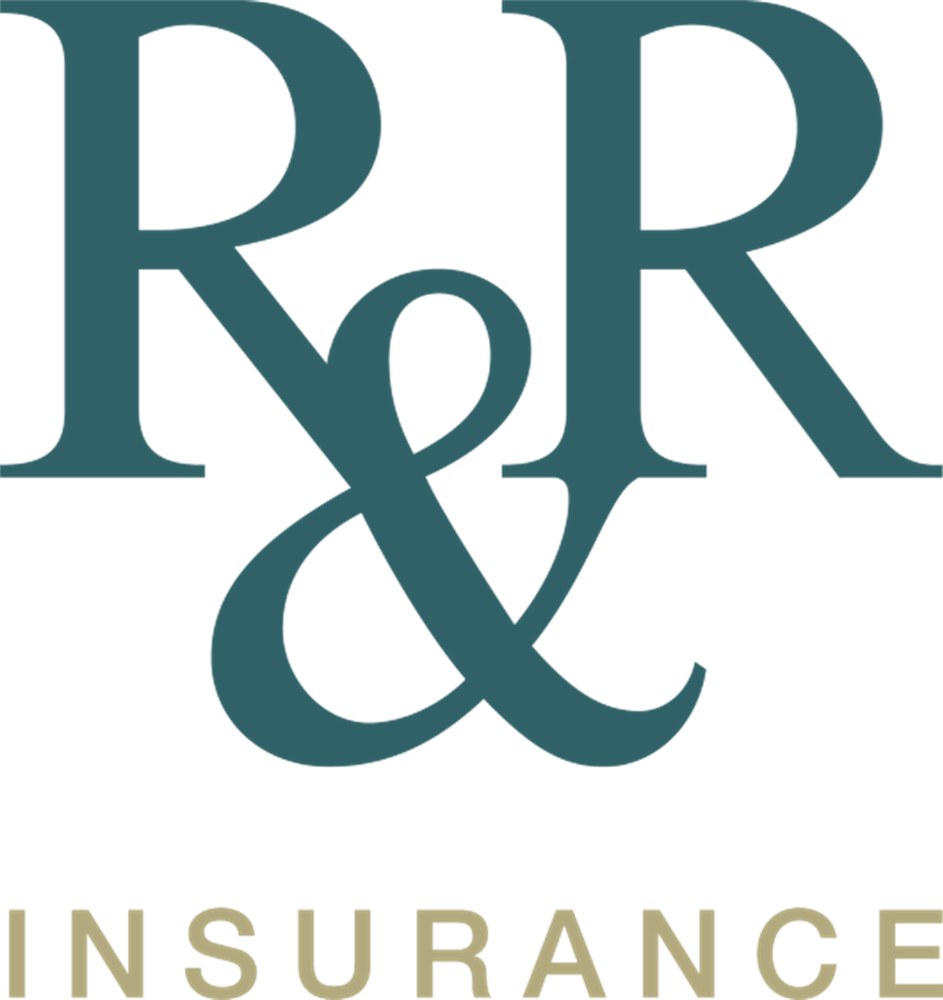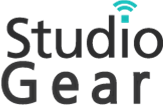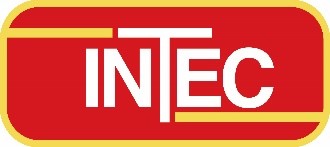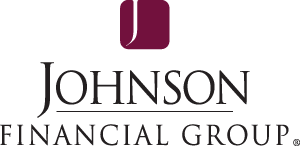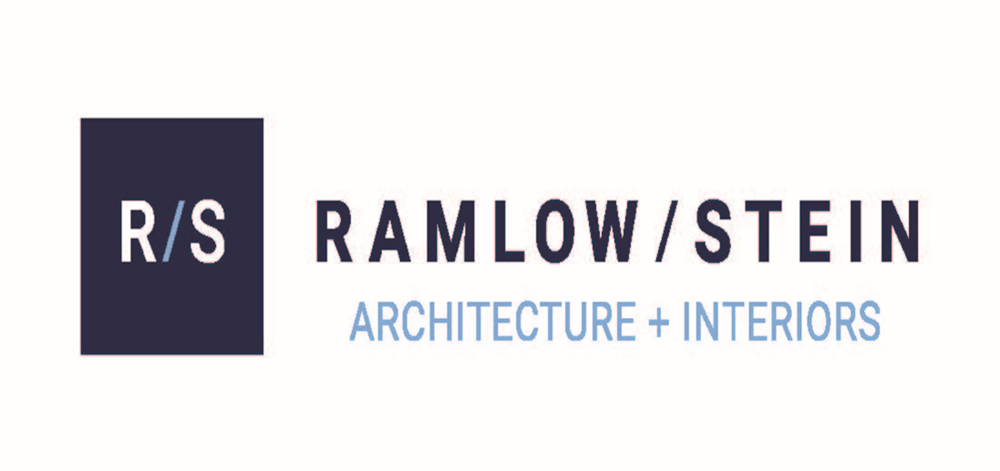 La Casa de Esperanza, Inc. provides opportunities for low-income children, individuals, and families to achieve full social and economic participation in society, with emphasis on the Hispanic population. La Casa is known throughout Waukesha County as the premier provider of bilingual, culturally competent human services that provides opportunities to transform the lives and futures of low-income individuals and families through comprehensive and complementary programs. Annually, La Casa provides hope, help, and opportunity to more than 20,000 people of all races and ethnicities by building bridges to self-sufficiency.
La Casa has been fortunate to establish meaningful partnerships with businesses and people who share our commitment to the community. We are grateful for these friendships and look forward to the continued support. Without this support, La Casa would not be able to offer these programs at low costs to the community.
La Casa de Esperanza is proud to announce one of our major annual events. This celebration will take place at La Casa de Esperanza in the Col. Agustin A. and Gloria A. Ramirez Multipurpose.
If you are interested in becoming a sponsor for this event, contact us us about sponsorship opportunities.
All the proceeds will directly benefit our Charter School students' education. If you have any questions or would like additional information, please contact Maria Wadina at 262-547-0887 or via email at MWadina@lacasadeesperanza.org.

Pay Online
You don't need a PayPal account to make a payment - just click below.