Volunteer at La Casa
Make a Difference in Waukesha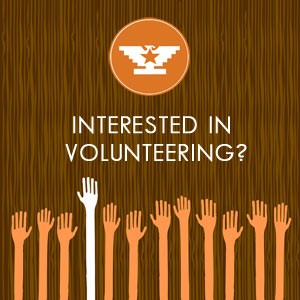 Are you interested in making a positive impact on your community? Join us!
For current volunteer opportunities please contact Samantha Bely
at (262) 832-1525 or sbely@lacasadeesperanza.org.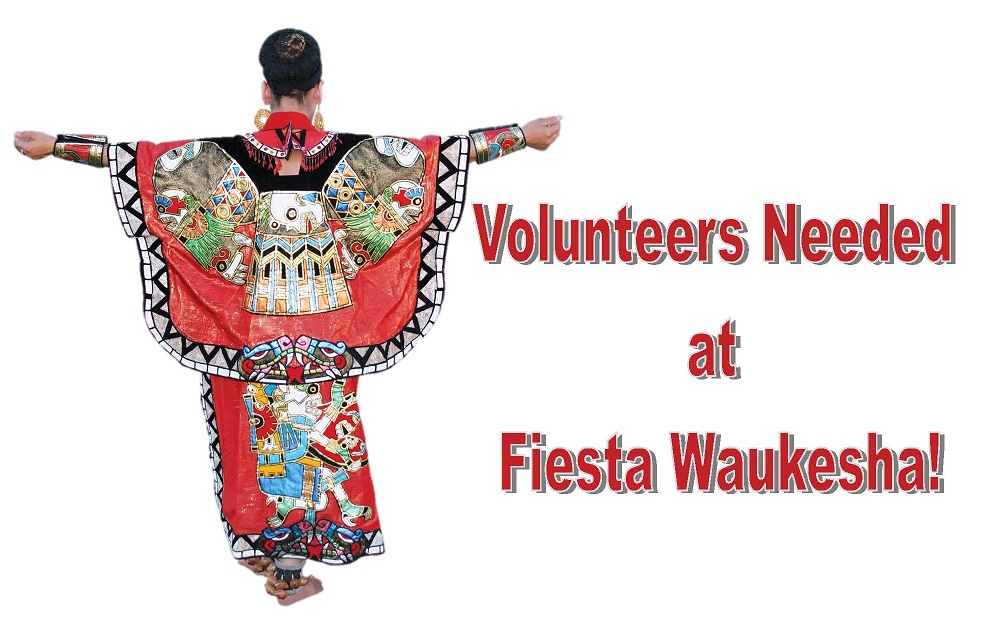 Be apart of the La Casa team during Fiesta Waukesha. Fiesta Waukesha is an opportunity for residents to learn more about what La Casa de Esperanza has to offer the community, all while raising money for our new Charter School! We need volunteers to help out in the beer tent, Cafe Esperanza food tent, and ground clean up. Volunteers in the beer and food tent would be responsible for collecting tickets (no handling of money), all while people are enjoying Fiesta Waukesha.
This opportunity is flexible with the time frame too. The fair takes place: Friday, June 9th 4:00 pm to 11:00 pm; Saturday, June 10th 11 am to 11 pm; and Sunday, June 11th from 11 am to 10 pm.
This opportunity would require comfortable clothing and tennis shoes.
*Volunteers are required to be 18 years old or older, with limited exceptions.
Please contact Samantha Bely with any questions.