Annual "Investing in our Youth" Golf Outing
A Round for the Kids: Duane Warren Memorial Golf Outing

La Casa de Esperanza, Inc. will host its 23rd Annual "Investing in Our Youth" Duane Warren Memorial Golf Outing on Wednesday, August 23rd at the Western Lake Golf Club. The proceeds from the 2017 outing will benefit the La Casa de Esperanza Charter School. It was the dream of Mr. Warren, one of La Casa's Founders, to see all the children and youth would have the opportunity to achieve higher education. For the students of La Casa de Esperanza Charter School, that dream began on August 31, 2015.
Schedule
Registration and Range:
10:00 a.m.
Lunch by Café Esperanza:
10:30 a.m.
Shot Gun Start:
11:30 a.m.
Reception, Silent Auction & Raffle:
4:30 p.m.
Dinner, Program & Awards:
5:30 p.m.
Take a look at our Sponsorship Opportunities: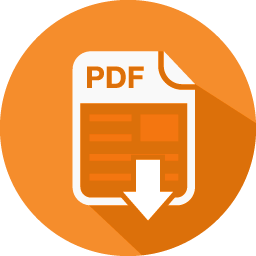 To pay online click the link below: